Wanapluk Garden
Wanapluk Garden was found by Mr. Woraphan Bamrungthaichaichan 3 decades ago. Initially, we focused on the domestic market as a landscaper and Thai ornamental plant supplier. With these fruitful experiences, we do learn and understand the nature of each variety of Thai ornamental plants.
Later on, Wanapluk Garden Co., Ltd was established in 2002, aiming at moving forward to export Thai Ornamental Plants worldwide, regarding to the high demands of tropical plants in today's global market. Good quality and reasonable price are always the integrated part of our main policy in satisfying customers.
Altogether, with dedicated customer service and continuous improvement in enhancing the quality of Thai Ornamental Plants, Wanapluk Garden has apparently gained international customers' trust and successfully expanded a business globally to cover 4 main continents; America, Europe, Asia and Australia.
With almost 10 acres of our farm, we do provide our customers with all aspect of Thai Ornamental Plants, including seeds, cuttings, seedlings, and also big palms and trees. In more detail, we mostly export compact/ pot plants to European market, while a plenty of bug Palm&Cycad, shrub, tree, and ground cover plants will be shipped to the Middle East Asia market. Admittedly, our success in exporting Thai Ornamental plants worldwide always stems from our 3- decade experiences in enhancing customer satisfaction through exporting high quality of plants, while world class service is always our main concern.
---
Our Plantation
The main plantation for export is located in Samutprakarn province. It is 30 minutes driving from Bangkok. In this area, we have the plantation to prepare both well-rooted potplants and bared root plants before exporting.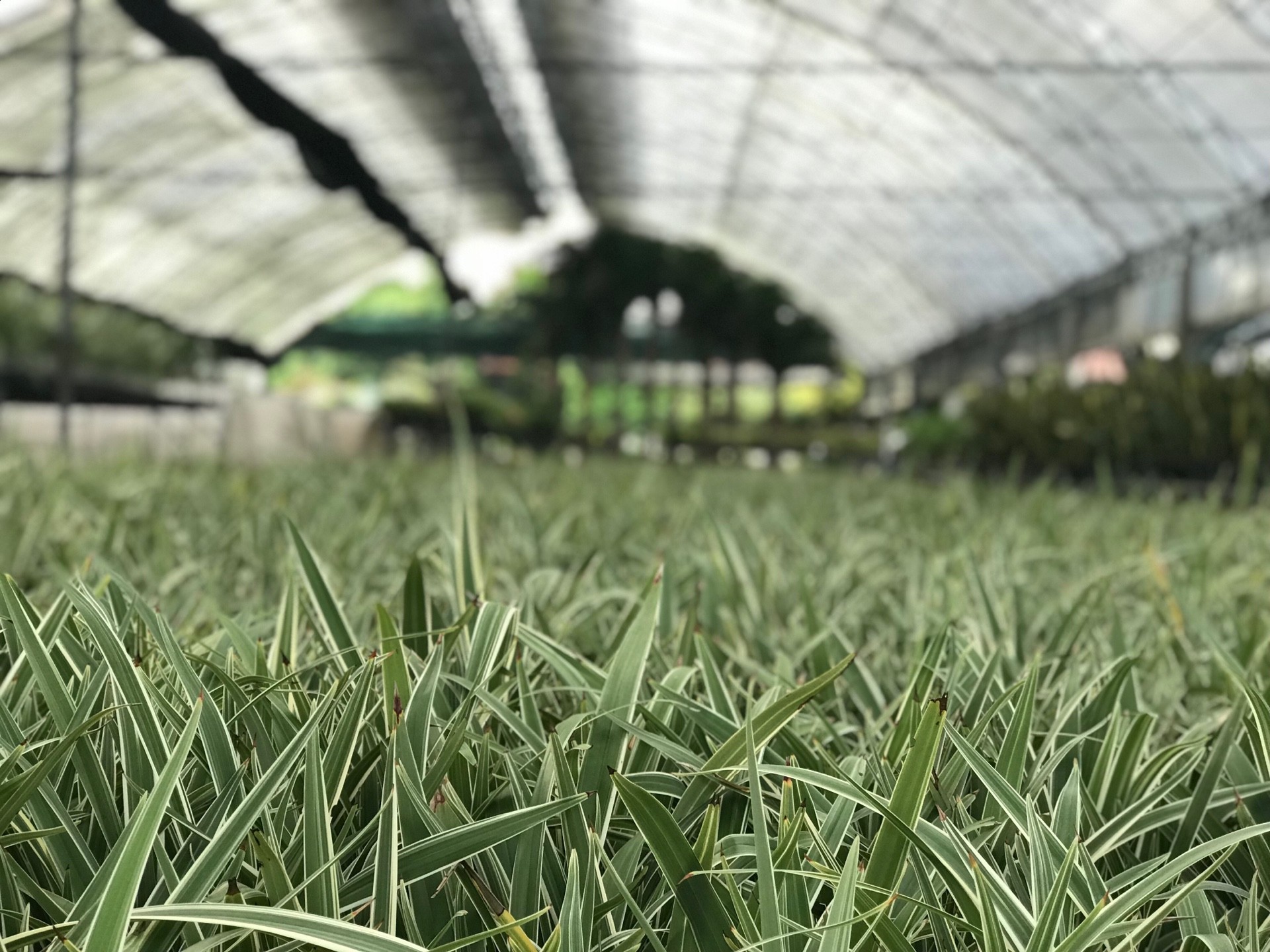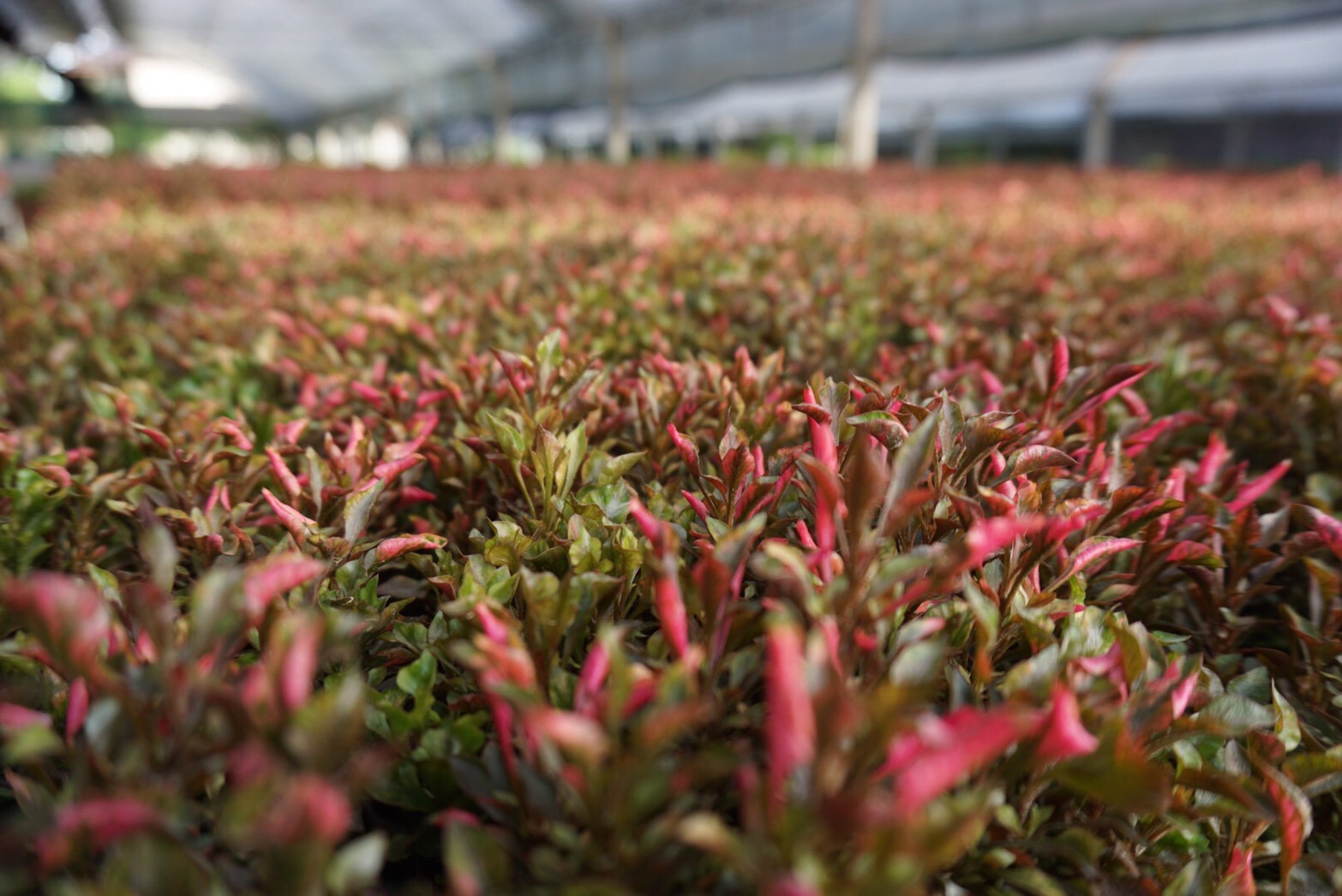 ---
Our Product
Wanapluk Garden has the wide range of product to be shipped by both air and sea conatiner. We do offer a plenty of varieties of plants from small pot plants upto big palms and trees by sea containners. In every variety of plants, they need some special skills in taking care before sending so that we can make sure all plants are well-rooted and will arrive the destination at the best condition.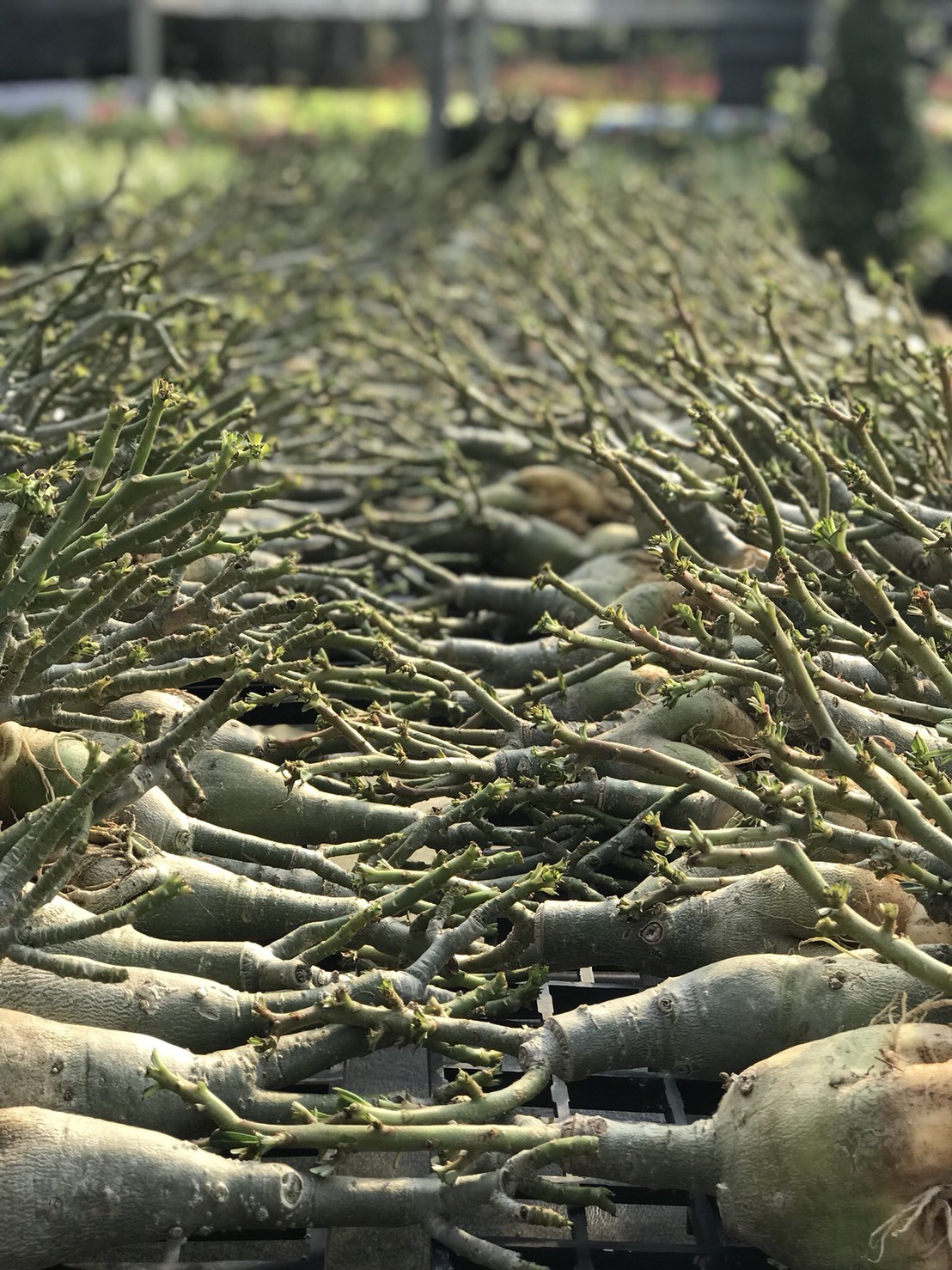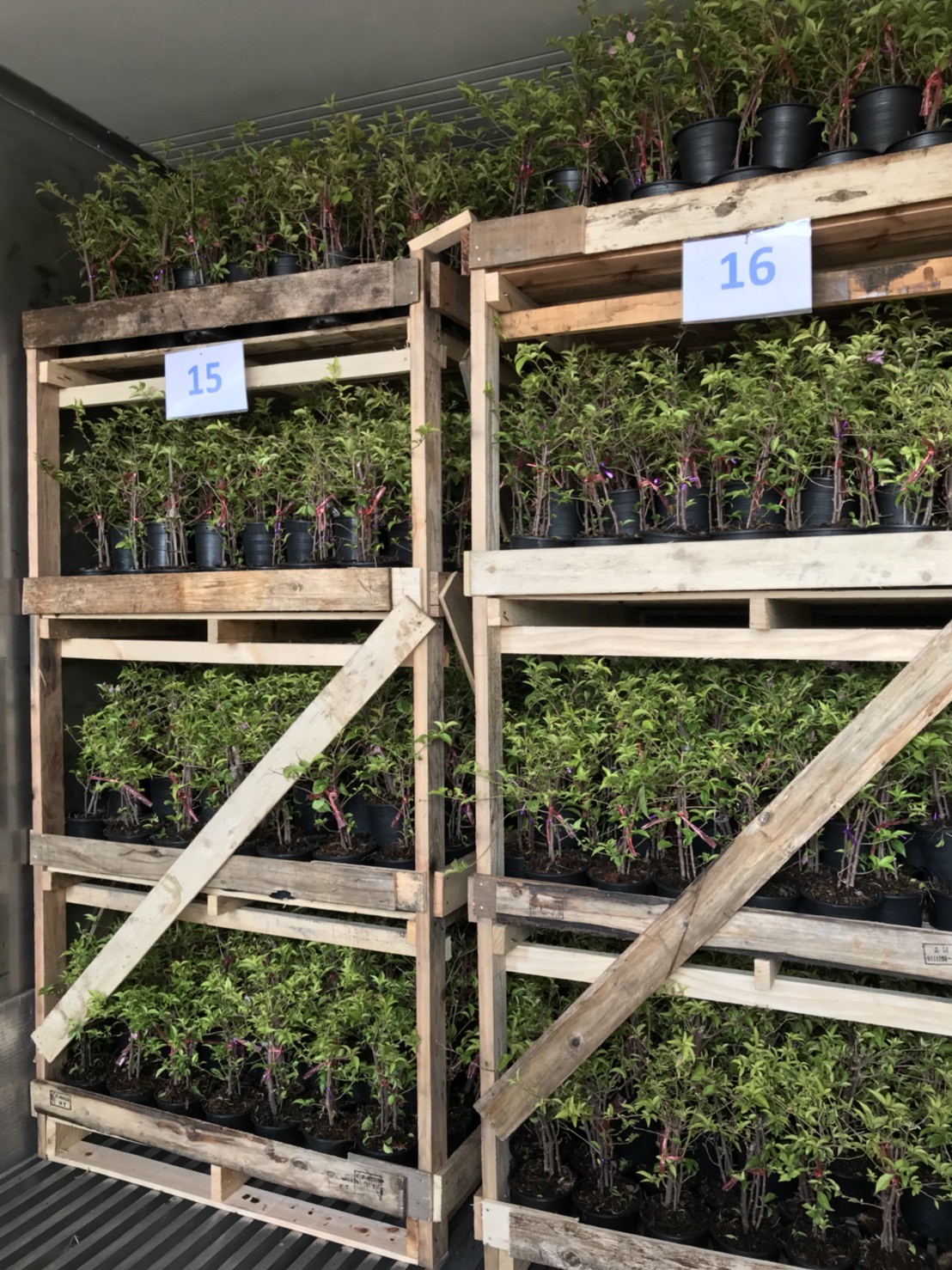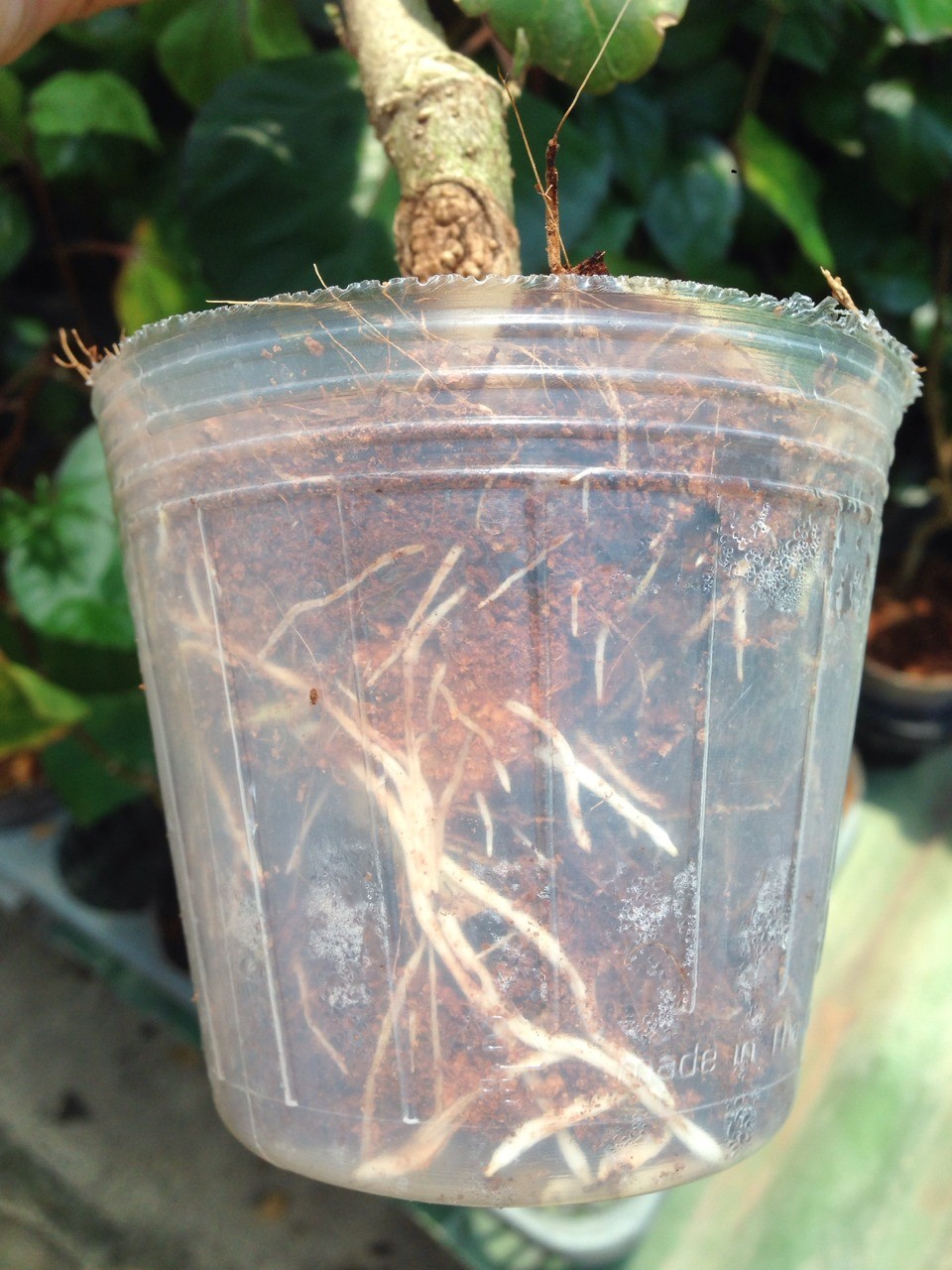 ---
Your company visit is very welcome. If you have questions, please feel free to contact us anytime.
Wanapluk Garden Co., Ltd
2 M.4 Soi. Petchahueng 22 Bangkrasob Phrapradaeng Samutprakarn 10130 Thailand
Tel: +66853263377, +66817345737
Email : nokpalm@yahoo.com
---